// Web Development //Website Development
Kent Wa Best Web Developer
Looking for the best web developer in Kent Wa ? Look no further than Splibit Web Development! We are a local website development company that is focused on building you a website that actually works. Not one that just looks great, but one that actually does great sending you traffic and customers off the web, customers that you might not ever have been connected with before. It doesn't take a genius to build a website that looks nice. Honestly there are100 web developers with in 100 miles of Kent that could all build you a halfway decent looking website. The trick is to build you a PERFORMING website. One that actually gets noticed on the search engines. This is what Splibit can do for you and your business. We are the best web developer in the greater Kent area. How can we say a bold statement like this? Because we believe it whole-heartedly, and we have there solve to back up our statement with the best in technical ability, and customer service.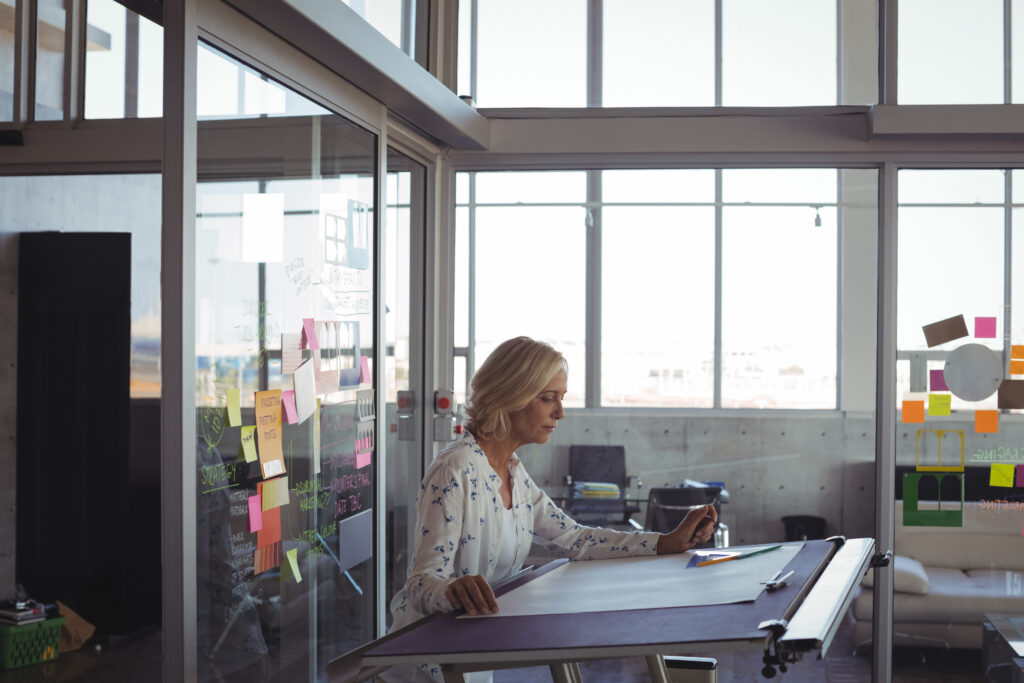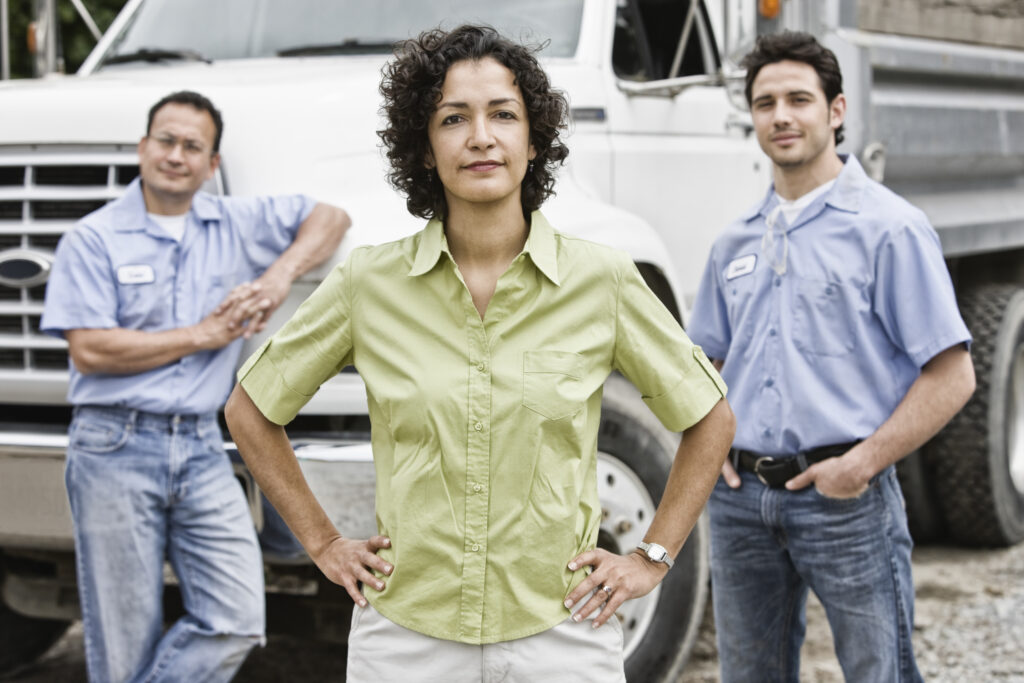 // Custom Web Work //Custom Shopping Carts
Website Company in Kent Wa
When looking for a website company in the Kent Wa area, you should ensure that they can handle your needs before signing on with them. Are you looking to have custom web work done on your site? Maybe you want to have a booking calendar? Or maybe you want to have a custom shopping cart to handle your online sales? Many website companies may say that they can do these things, but don't specialize in them. At Splibit, we specialize in custom shopping carts, we specialize in custom web work, we specialize in all of your needs, and have the technical personnel to do it all expertly. Or perhaps all you really need is someone versed enough in custom web work that they can add or modify your existing website with? Splibit can do that for you, even things like adding a custom shopping cart to your website, or adding a booking calendar or a feedback form, are easily within the scope of abilities that we have ready to serve you with.
// Custom Websites //Performance Websites
Websites in Kent Wa
So we've talked about websites for all these businesses around the Kent area, but we haven't explained what a performance website actually is. Sometimes people get custom websites and performance websites mixed up. A custom website just means that the web developer is going to work with you to make sure and make a website that has the features and looks that you want. A performance website is a website that consistently performs on the search engines and has the possibility of being found by someone typing in a related   search. At Splibit, this is truly our passion. We are here specifically offering performance websites to Kent Wa and the surrounding area. We could build just a pretty website, but then we'd be just like the 20 other custom website development companies around here. We want to offer websites that actually help build our local Kent small business community! Contact us at Splibit today and let us build you a performance website that gives your company the edge that it needs.