// New Business Websites
Existing Business Websites • New Website Design
One of our specialties is websites for new businesses. One of the best ways we can help our local economy is to help a new company get into the green as fast as possible.
Our specialists focused on new website design, realize that in order for a new company to be successful quickly, they need a website that can not only effectively communicate what the new business does, but also search out and find new customers on its own.
For this reason, our new business websites come standard with a comprehensive SEO plug in that allows search engines to index and categorize your website design quickly and effectively.
New Business Website is built
SEO plug in is created and overlaid onto each page
Site map is designed to draw search engine to our site
Your new website gets results!
While it may seem like it's an easy 4 step plan, this new website design
process does take know-how and is the reason Splibit should be your new company's first call!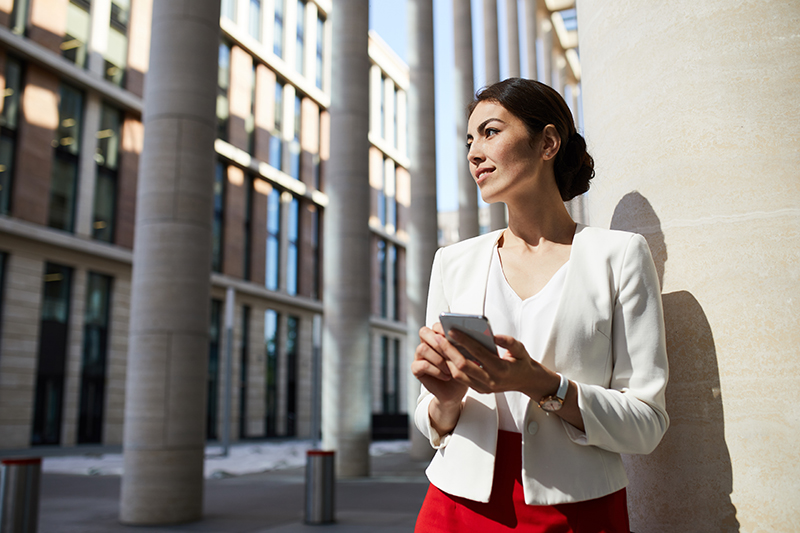 // We Carry more Than Just Good Coding Skills
Let's Build Your Website!
// Existing Websites
Websites for Companies
Who Already Have an Existing Website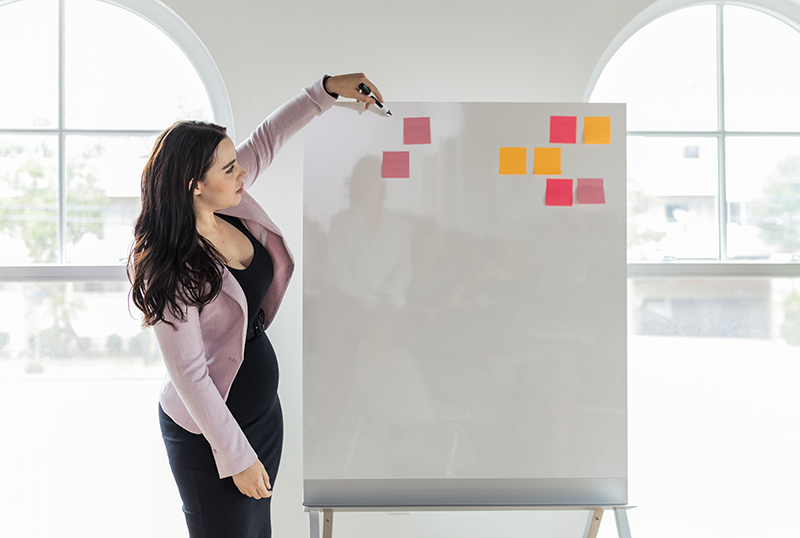 What if your company already has an existing website that simply doesn't do what you want it to, or get the traffic that you had envisioned it attracting?
We have you covered on that front too. With Splibit, we not only build custom websites from the ground up, but we work on existing websites as well:
New Business Website Design and Build
Existing Website Work and Customization
Adding Website Features like Shopping Carts or Calendars
SEO Optimization and Keyword Focus
Let us take a look at your existing company website, and see how we can incorporate your new ideas into an existing website without having to pay for a whole brand new website.
// Website Design for Your New Business
Websites for Any Type
of New Business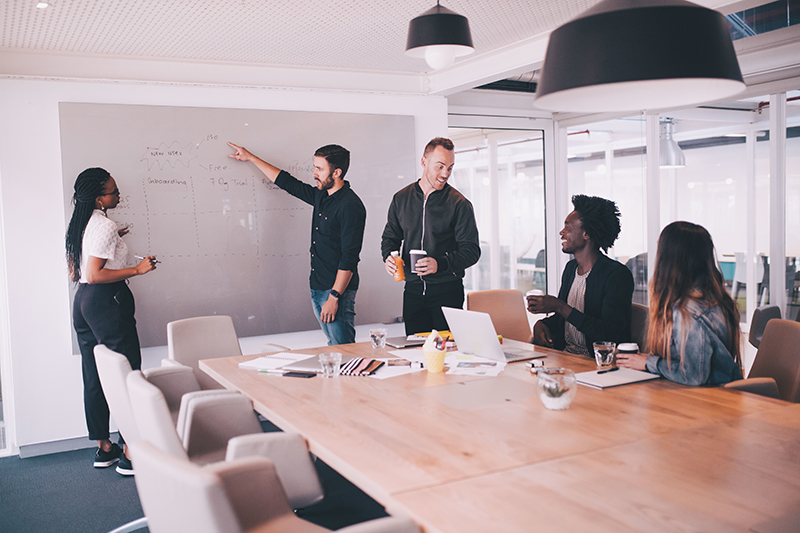 There are web developers out there that focus on only one type of business, or maybe just a business category. However at Splibit, that isn't the case. It doesn't matter what your business is, we can help get you the web traffic that you need and want. We build websites for any type of new business, or existing business.
We also focus on competition research to find what your competition is doing, even before we start in on building your new website.
Build smarter for your company. Build with Splibit!