// what we offer
Website Customization and Custom Web Designs for Todays Fast Moving Company
A little about Splibit: We are a company focused on website customization and custom website builds, at affordable prices, that ACTUALLY WORK.
We believe that the main problem that companies have today is visibility, not over all look. Just about everyone can build a custom web design that looks appealing if they spend enough time on it. However, what good does it do you if no one ever visits your website?
It's because of this that we have designed our philosophy around 3 primary objectives:
Built-in SEO optimization
on every one of our custom websites. This means no paying for expensive SEO work simply to give your website a chance.
Custom Web Design
on every one of our website builds. Your company is one of a kind. It's time you start looking like that on the web.
Automatic Responsive Websites
on every custom web design. Almost half of all web searches are done from a mobile device. If your website isn't prepared for this, just kiss half your traffic goodbye.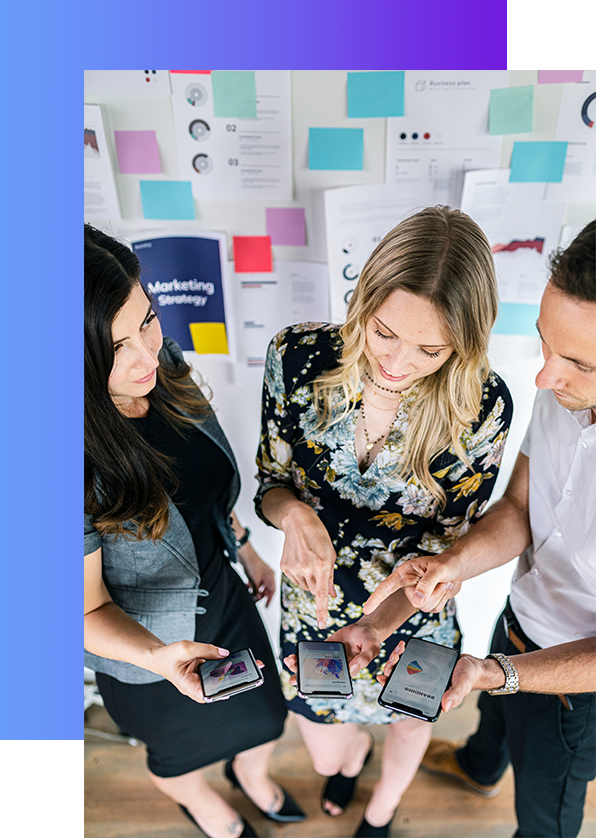 // Custom Website Design Company
Benefits to a Custom Web Design Company
When people hear the words, custom website design company; they immediately think that things are going to be expensive. And in a small way, you do get what you pay for. However with options starting under $1000, there is no reason your company shouldn't turn your website into its best sales person today!
The benefits far outweigh the cost of using a custom web design company if you truly put things in perspective. If you spend $500 on your website, a non-custom website design company will make it look somewhat pretty, throw it on the web, and walk away with your money.
If you spend a little bit more, your custom website can become your greatest source of leads. Very quickly it can more than pay for itself every single month, and be your greatest investment. Trust me, it's worth paying a little more for a website that really WORKS!