Are you looking to expand your business to selling your products online? Well adding a custom shopping cart to your website should be your first order of business.
Shopping cart additions are not just cut and paste. With a shopping cart comes more responsibility, as we are now required to maintain PCI compliance or face massive fines and possible other penalties. This is why Splibit has spent so much of our company's resources and energy ensuring that we have the most surefire solutions for your custom shopping cart needs.
We have three primary categories that we work with in the shopping cart addition world:
Complete Custom Shopping Cart Solutions
This means that we are integrating your shopping cart solution into your website, or a brand new website, from scratch. We will be creating the look you want, the size you want, the processing you want, and the products you want. Obviously the most expensive solution, sometimes getting what you want is more important than saving a few dollars.
Hybrid Custom Shopping Cart Solutions
These are shopping carts where we can utilize an existing framework, and plug your custom elements into it. This takes almost as much technical savvy as #1, but not as much time. We have programing masters that have worked on international ecommerce sites. We have the expertise to make this option affordable and expedient for your new website or existing site.
Shopping Cart Plug In Solutions
These solutions are the most affordable and we can utilize a shopping cart plug in on your existing site, or new site, without much delay. The advantage is of course the cost. The only disadvantage is that there is only so much that can be done with the over all look and user interface. However this is still a great solution that Splibit is happy to help you with!
// We Carry more Than Just Good Coding Skills
Let's Build Your Website!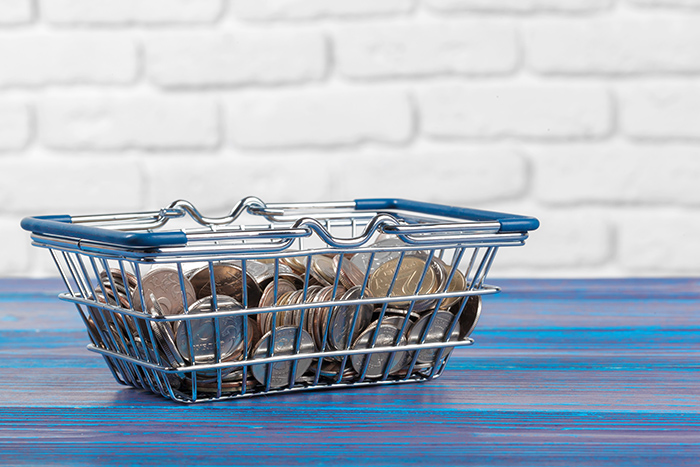 So what if you already have a website with a shopping cart, but just don't like how it's functioning, or maybe the PCI compliance board has sent you a letter letting you know that your website has failed to meet their requirements and you will be receiving fines if it is not fixed?
That's what we're here for. We work on existing websites with shopping carts, and bring them up to compliance. While doing so, we can often improve the efficiency and speed of the shopping cart too.