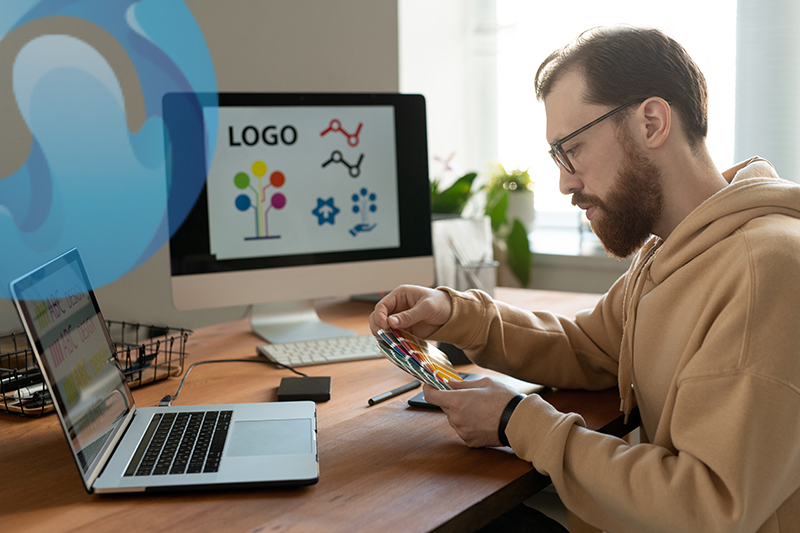 // Original Logo Design Service
Logo Design and Branding for Your Company
One of the first things you focus on when you are starting a new company, is your logo design and branding. Its fun, its creative, and its exciting to create your customer facing image. However some people get into a pickle when their imagination exceeds their artistic skill, or simply exceeds their ability to use digital graphics design programs.
At Splibit we pride ourselves in offering original logo services along with web development. This enables us to become your one stop shop for branding your new company. We take you through the creative logo design process, letting your imagination and vision dictate our artists as they create the logo and branding that you have always dreamed of!
03
Original Custom Logo Design
04
Custom Digital Artists
// Logos
Custom New Logo Design Service
New Company Logo Design
For many companies, logo design service is very different from custom logo design service. Once your logo starts getting out of their ordinary premade templates, they tell you they will have to charge you a higher price. The reason for this is that they simply don't have custom freehand digital artists that are doing the work. They have templates that people over seas are filling with simple premade art and acting like they built it from zero.
At Splibit, we have amazingly talented digital artists that have over 15 years in the industry. They are skilled enough to create anything that your minds eye can imagine. At Splibit custom new logo design service means just that. Custom logos from start to finish.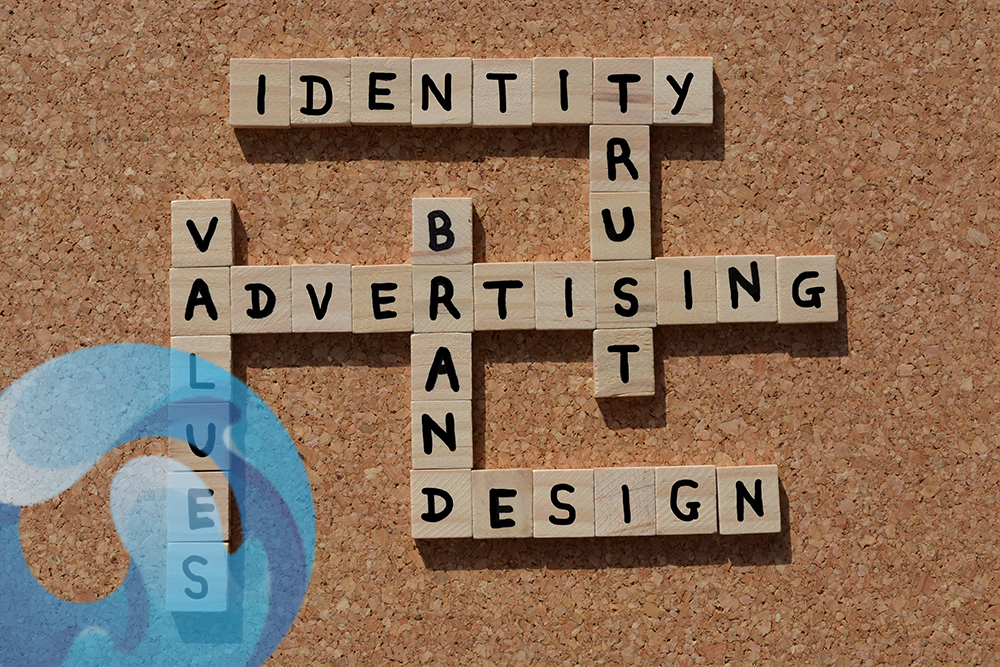 // Company Rebranding Service
Let Splibit Help Rebrand Your Company
Maybe you are looking at rebranding your company? Maybe the first attempt wasn't as successful as you'd like, or maybe your vision for your company has evolved and you'd like your branding to reflect that.
Splibit is in a perfect position. Let Splibit help rebrand your company. With our ability to do custom logo creation, custom website design, and custom content, we can take care of your company rebranding needs all in one place .
Rebranding your company can be a tricky thing, and often times if done incorrectly, you can lose more than half of your original client base.
Let Splibit help ensure that doesn't happen to your company and client base. Through out the company rebranding process, we can actually help you gain MORE clients and customers, rather than losing the existing client base that you have.