// Website Graphics Work
Update Website Graphics
• Graphics Web Work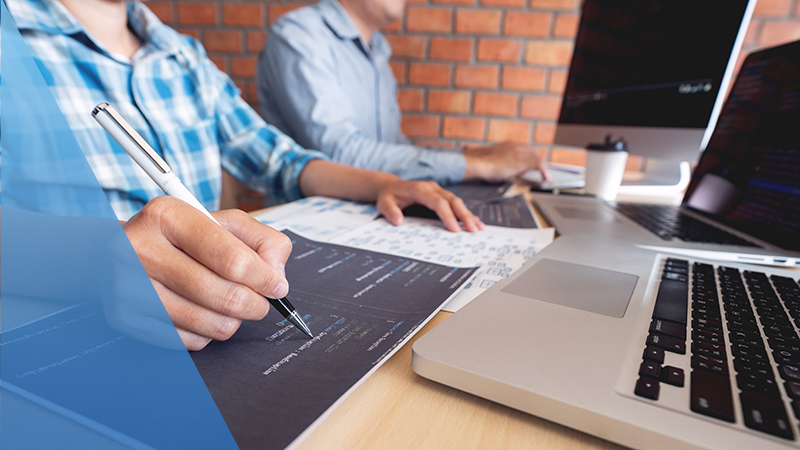 Does your website already perform well, it just needs some graphics work? Maybe it already is ranking well on the search engines, and it just needs an update on the website graphics in a few spots? At Splibit we've got you covered.
We focus on standalone website graphics work. It doesn't matter if you need website graphics work for the entire thing, or just a page or two. At Splibit, we have the tools to get the job done quickly and correct the first time.
One of the underrated things about graphics web work is the ability to draw peoples attention to specific things that your company is highlighting. Maybe it's a monthly sale, or a promotion that your company is putting forward. Or maybe what you are trying to do with your graphics is reduce bounce rate off your website. Keep them on there longer.
Whatever your goal, Splibit can help with updated website graphics.
// We Carry more Than Just Good Coding Skills
Let's Build Your Website!
// Website Functionality Testing
Website Feature Testing
• Web Testing and Service
Maybe your website looks just the way that you want it to, but you haven't been able to figure out why some pages aren't loading, or are loading slowly? Maybe all you really need is a website functionality testing company? Splibit is here for you!
With our website feature testing package, we can go through your entire website top to bottom and figure out what is happening to prevent your website from attaining the level of performance that you want.
Maybe you need an ongoing partner for web testing and service that can perform monthly web testing and provide you with the results each month so you can check one more thing off your list. We can do that for you, and keep your company assured that you web presence is always functioning at a high level.
// Load Time Testing
Website Load Time Testing
• Slow Website Solutions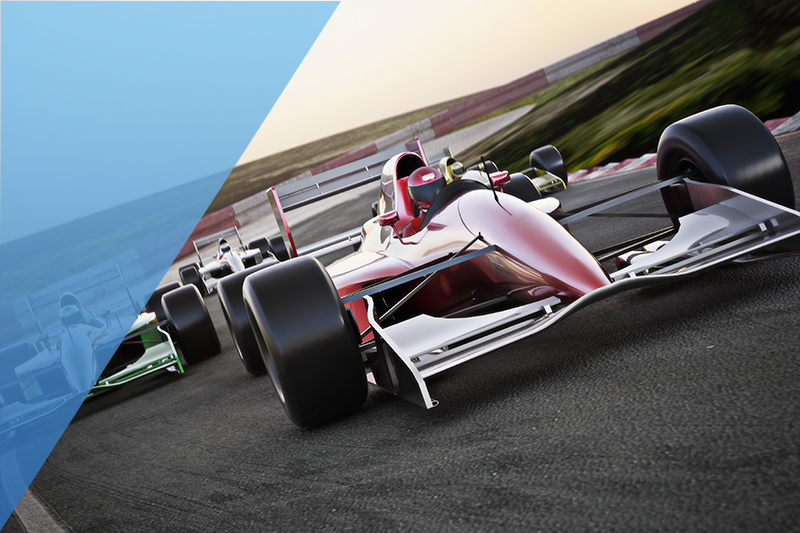 Did you know that one of the biggest things that the search engines will knock down your position based off of is slow loading websites? That is why one of Splibit's offerings is website load time testing. We go through your entire website and test each and every link and page on your site. We then can have a very accurate picture of how best to fix things.
Having slow website solutions can also help your bounce rate, which is the rate at which frustrated travelers are leaving your website after only a few seconds because they don't want to wait around until the site finishes loading.
All of these options are available from Splibit to help ensure that your company has the image that you want to portray! Let Splibit help you with your website graphics work today!