Search Engine Optimization
and Does My Company Need it?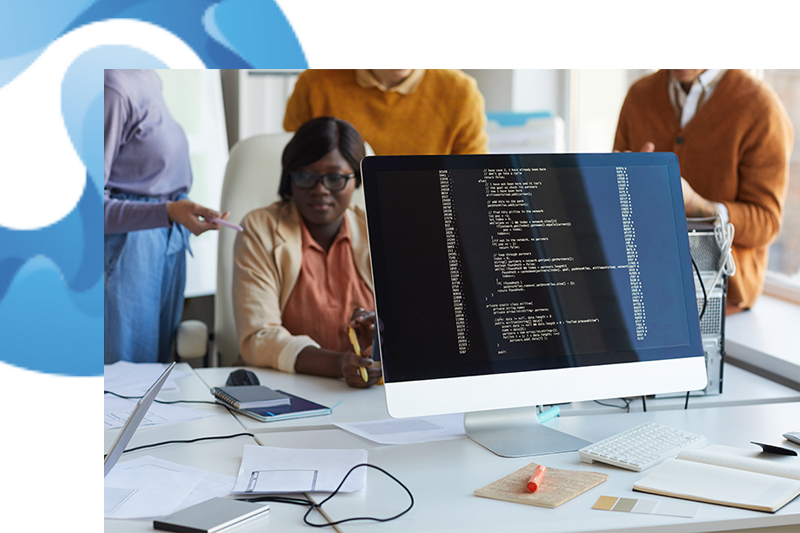 Search Engine Optimization, otherwise known as SEO, is work done on your website or web presence, in order to tell the search engines in very powerful and exact terms, what you website or web page is talking about.  The goal is to convince the search engines to place your website or web page above others when someone does a search for one of the terms or phrases that you have optimized for.  In the distant past, it was sufficient to simply shove as many key words onto a page as possible, and you could rank on a search.  However, as competition for online dominance has grown more fierce, search algorithms have gotten more sophisticated as well.  They no longer reward "word stuffing," but actually search for well-written content, which is refreshed constantly.
The Good: If you are attempting to rank with a "low competition term" (low competition meaning that not many people are attempting to optimize for it) this can be an effective and inexpensive way to gain a top page ranking. However, low competition terms are extremely hard to find as pretty much anything with profit attached to it has already been optimized for by hundreds of websites.
An effective SEO campaign, with proper optimization, can raise the priority of your entire website and as a result get naturally higher places on search engines.  The goal of SEO work is to make your website the easiest one for search engine algorithms to understand.
Another positive aspect of SEO work to consider is that there are ways to conduct SEO work locally and pointedly.  Splibit can help you narrow the scope of potential clients you are advertising to, so that you are getting new customers in the geographical area that you most desire to service.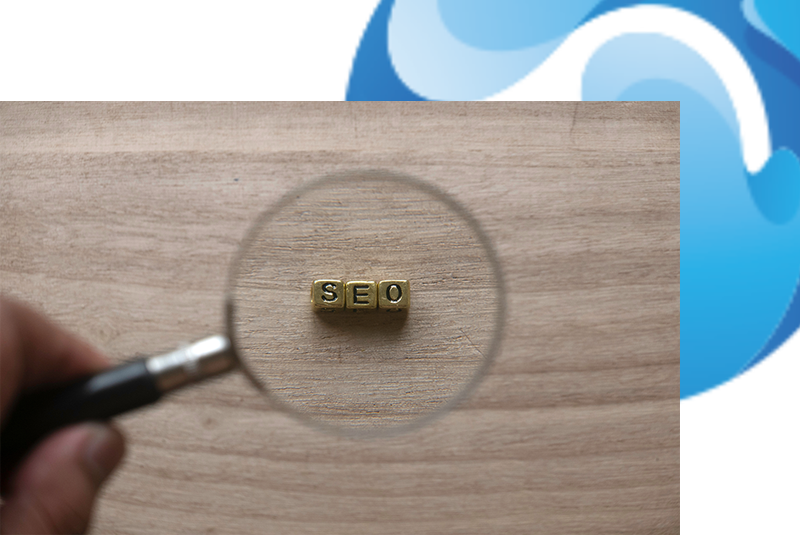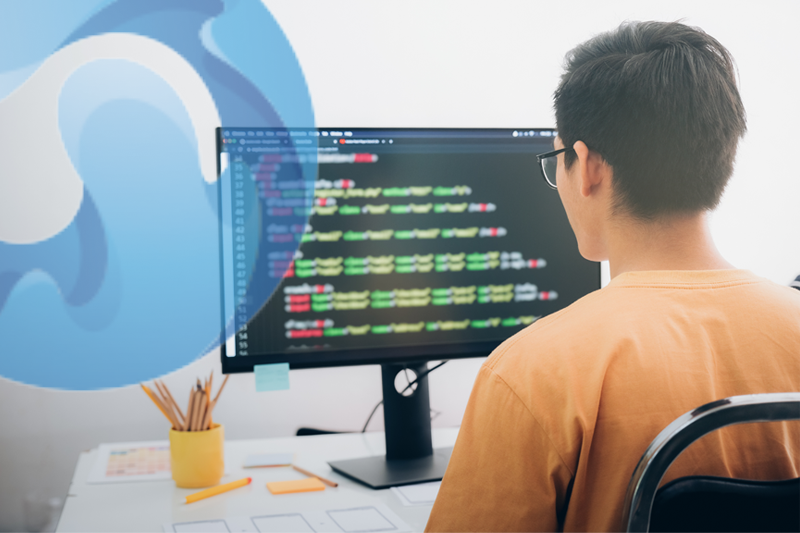 The Bad: SEO work can be very expensive if you are going against high competition terms, or terms that are complex. Often times, as you finally reach the page position that you are targeting, someone else puts more effort into their SEO work, and bumps you off the position. This forces almost a vicious cycle of hard work and is the primary cause of rising costs in SEO work.
SEO quotes seem to only get more expensive as time goes on. Again, due to the competition for a term, it can actually become more difficult to see results as time goes on. Therefore, your original quote might have to increase as time goes along, simply to see the same results you saw in the first place .
The bottom line is, SEO is a powerful tool, if your web designer understands the limitations and is willing to advise you accordingly.  At Splibit Web Development, we specialize in SEO work and strive to keep you informed along the way as to your SEO effectiveness and limitations, in an honest, no-nonsense way.
// Drop us a line! We are here to answer your questions 24/7
// SEO Today
SEO Work, How it Works,
and Will it Work for Me
How does SEO work? Each campaign is different than the one before it, but an SEO campaign typically is formed around these general steps:
#1. Your Company Picks a Search Phrase That it Wants to Appear on Page 1 for in the Search Engines.
#2. Your Search Engine Optimization Company Takes that Search Phrase and Creates Content Based on it. That Could mean Back Links, Pages, Context, Words, Meta Data, or Everything In Between.
#3. The Search Engines Index All Your New Content, and Begin to Judge Your Relevance Compared With Others.
#4. You are Placed Accordingly When People Use That Specific Search Phrase.
If you are curious to know whether SEO will work for your company, come and talk to the experts at Splibit. We offer FREE SEO consultations and will give you the straight, hard truth, regardless as to whether SEO will work well for your company or not.