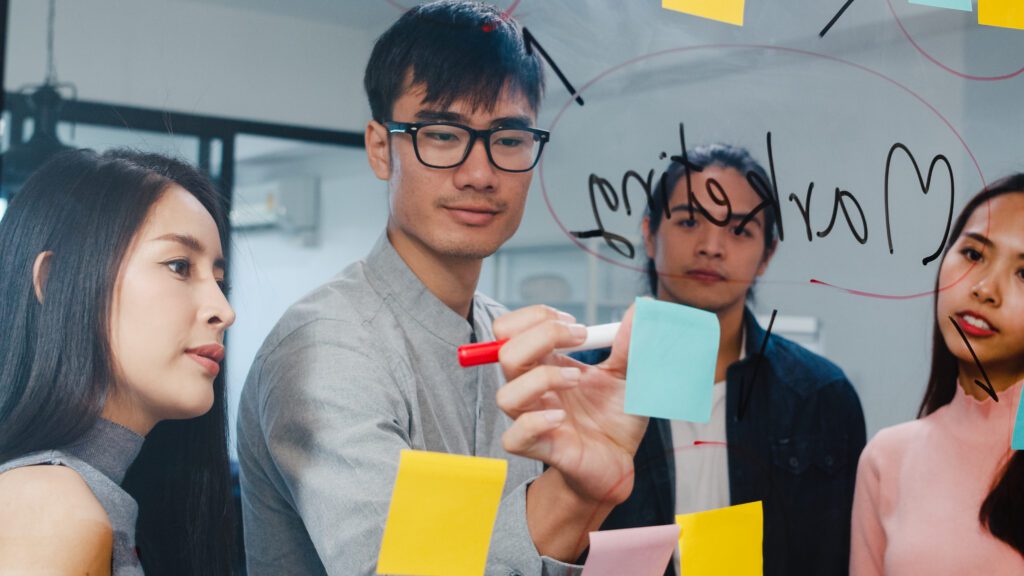 // Web Developer Helping Small Business
Local Federal Way Wa Web Developer
Looking to start a small business in Federal Way Wa ? One of the first things to consider is a web developer to help your company attract clients passively without having to hire a sales person immediately. Splibit is a web developer helping small businesses around the Federal Way area, get sales and revenue flowing as fast as possible. A quality performance website can cost a fraction of what just the first month of a sales persons wage would cost you. Take into account a sales persons medical, taxes, insurance, and investing in your website will be vastly more impactful for your small business bottom line every day of the week.
// Drop us a line! We are here to answer your questions 24/7
// Custom Web Development
Website Development in Federal Way Wa
So how can a local website development company in Federal Way help your business more than some national company? The answer is easy; we are accountable because we are close to your new small business, and we are knowledgeable because we live in the very community that your company is trying to market to. But there is another reason that a local website development company is better. It is because we are invested in our Federal Way Wa community. We believe that when you buy local, you are helping your neighbor. We believe that when you support local, you are supporting the very economy that pays you.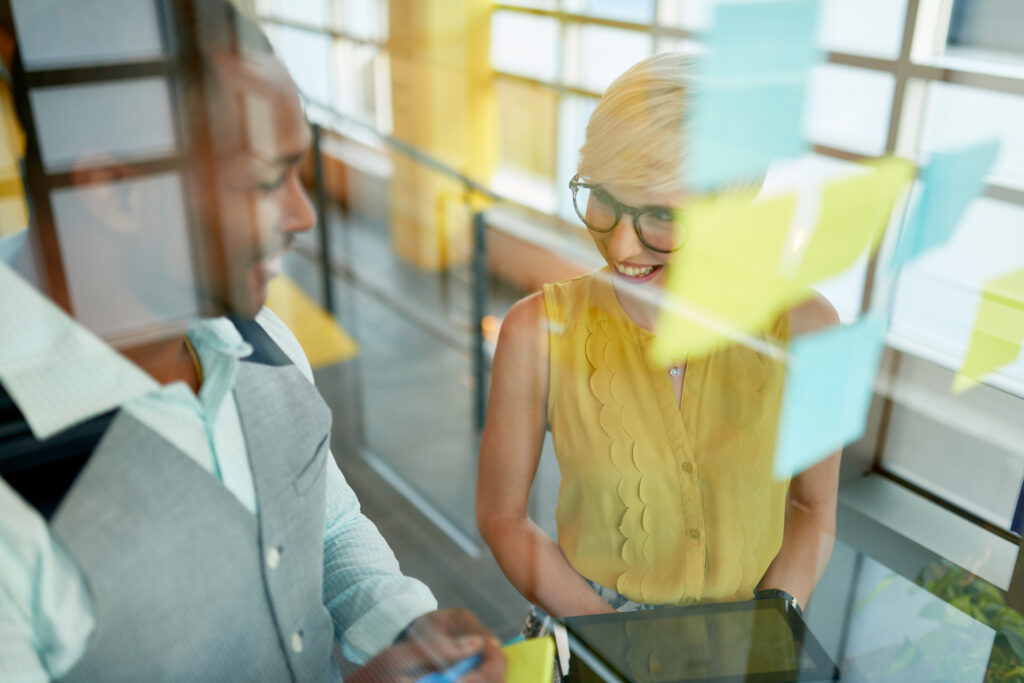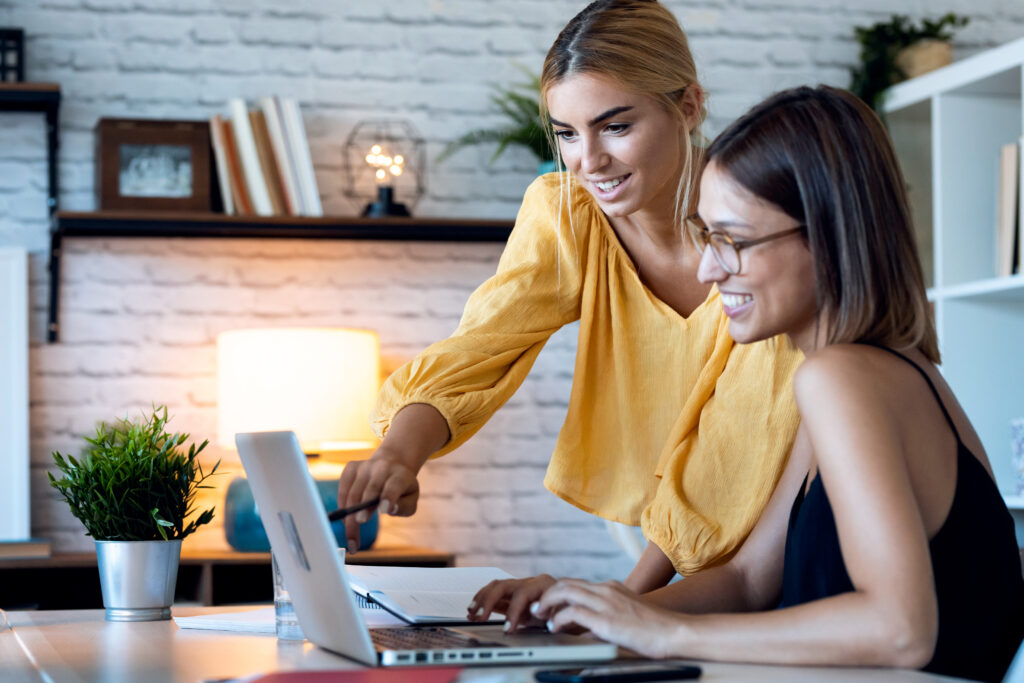 // New Company Websites
New Websites for Federal Way Wa Businesses
If you are looking for new websites for your Federal Way Wa Business, look no farther than Splibit. We build the best new company websites around, and we do it with one goal in mind: Performance as fast as possible. We understand that a website that simply looks pretty but never gets visited is about as valuable to your company as a piece of artwork that gets stored up in the attic. Lets get your new company websites visited and collecting clients like your best salesperson. An amazing salesperson that you don't have to pay, and that never calls in sick, and that wont ask for a raise. Contact us at Splibit and ask for a free consultation. We offer a free market analysis and will help you take a peek at what the competition is doing as well. Let Splibit help you get your new company website off to a fast start, and bringing in new business for you every single day.