// Custom Web Work
Custom Website Developer in Covington Wa
If you are thinking about starting a new company in the fast growing city ofCovington Wa, the first thing you'll need to think about is reaching out to a customwebsite developer, and chatting about what you want your website to do for you.There are primarily two different types of websites. First there are businesscard websites. These are websites that people really only find off the address youprint on your business card. Then secondly there are referral websites that actuallyget you referrals that you never would have found on your own. These sites caneventually become your company's best salesperson, and its most affordablesalesperson all in one.At Splibit, we are a custom website developer that focuses on buildingreferral websites to send you business, even while you are sleeping or on vacation.It doesn't mean that we cant build business card websites, it just means that we seethe value of a referral site and have the expertise to build them correctly.We also focus on custom web work for a website that maybe you alreadyhave built. We are located in the Covington Wa area, and have a huge heart to seeour cities small business community succeed! This means building the best customwebsites and custom web work for our Covington fellow businesses.
// Website Developer //Web Custom Work
Web Development in Covington Wa
One of the things the we at Splibit are finding in the Covington Community, is that small business is actually being out paced by the population explosion. This means that Covington Wa has more families and less product and services to serve those families. It also makes Covington one of the best possible places to start a new company to fill that roll. Our web custom work can also be applied to your already existing website. Maybe you already have a website and like the way that it looks, but it simply doesn't perform well. That is something that our web development team can help with. We can keep your same awesome look, and build the back end for you so that it can start to get noticed on the web.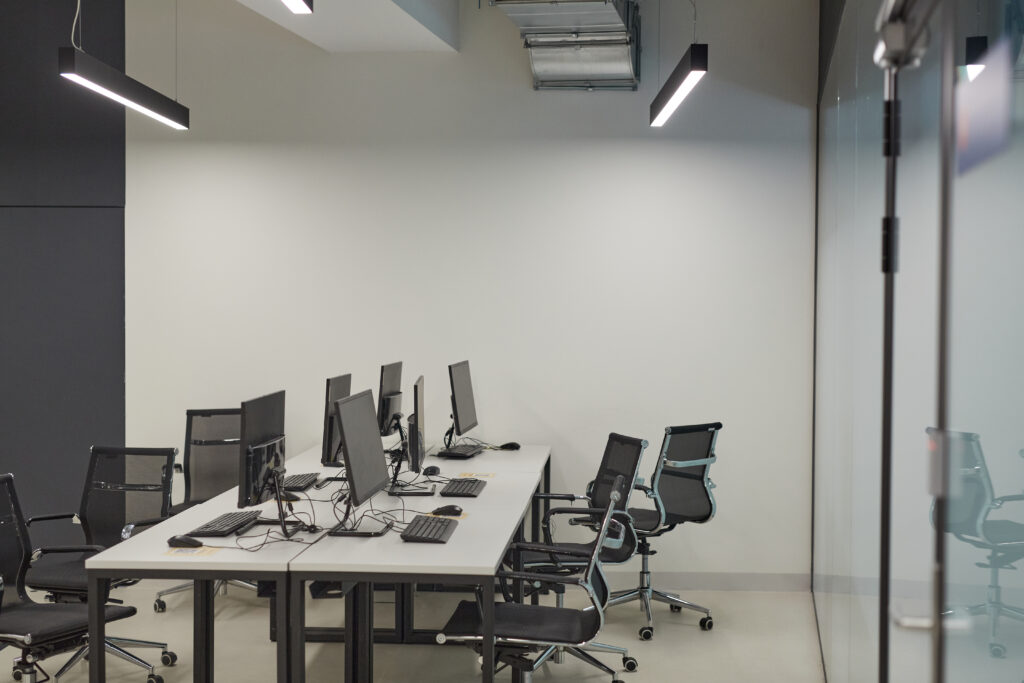 // We Carry more Than Just Good Coding Skills
Let's Build Your Website!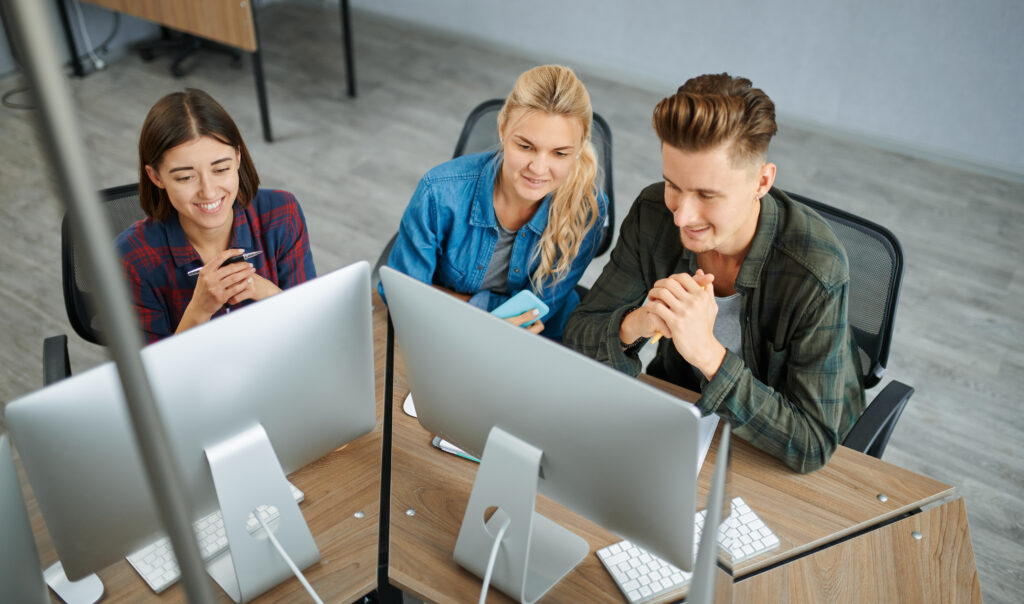 // Custom Websites
Covingtons Most Hands on Website Development Company
That's a big claim isn't it? Well its true. At Splibit we have an entire teambuilding your custom website. One that is focused on you the entire way from start to finish. That's the reason that we can claim that we are Covington's most hands on website development company, and not even be worried about the competition. We know us, and we give 110% to ensure that your custom website is built and performs the way that you want it to. If you are building a company to serve the Covington Wa community, you owe it to yourself to contact a custom website company that will treat you and your dream the way you need to succeed it todays market. Contact Splibit today and hit the GO button on your dreams!