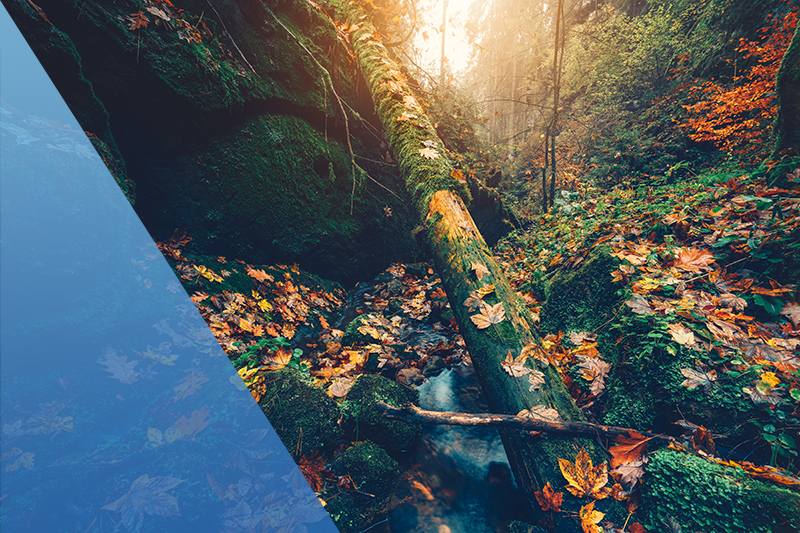 // Custom Website Company
Website Company Serving Black Diamond Wa
Splibit is a website company that is proud to serve the black diamond Wa region. We build custom websites, with a focus on performance. We aren't content to build a custom website that simply looks pretty but never gets visited.
One of the primary reasons to have a custom website is that it can act as your company's best salesperson, without requiring a wage, taxes, or benefits. However most custom websites companies built websites from the front backward. This means that they start off wondering what the site will look like, and then focus all their efforts into that aspect of your website.
At Splibit, we take the opposite approach. We build the website with the performance in mind first. Then once we have a strategy on that, we can focus on making it look just the way that you want it to. Because of our foundation up strategy, we find that our websites are better performing than any other websites in the industry.
// Drop us a line! We are here to answer your questions 24/7
// Local Website Building Company
Website Builder in Black Diamond Wa
While some website builders are focused on cranking out websites as fast as they can, making them look acceptable, and then collecting their money and moving on; Splibit is focused on the performance of every website that we build. This is even more true because we are local website building company, and we are held accountable to the neighborhood small businesses and communities that we work with on a daily basis.
There are many website builders around the Black Diamond area, but only one that puts your company websites performance first.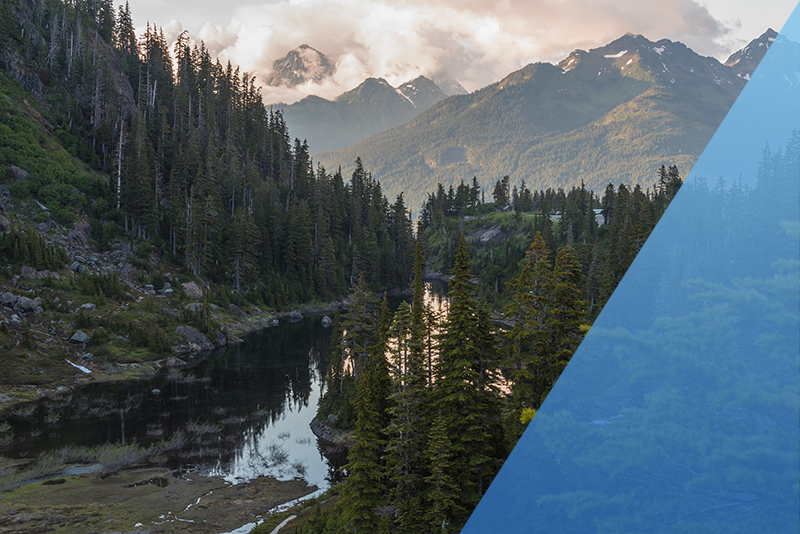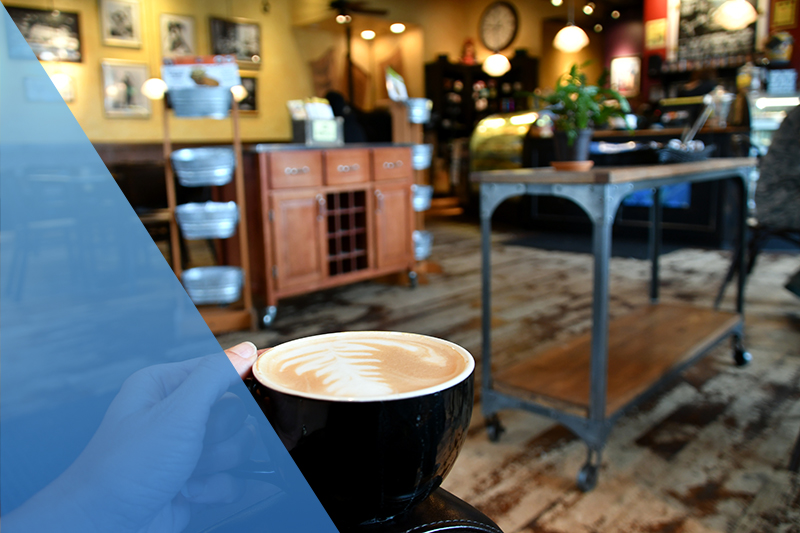 // Web Site Developer
Existing Web Site Development and Custom Work
One of the things that we encounter all the time is websites that were built by a website developer that didn't care how they would perform after they were built. Because of this, we offer existing website development and custom web work. We will fix the back end of the website that they built incorrectly, without forcing you to pay for a whole new website.
This service can be especially valuable when you have a website that you already love the look of, but cant stand the lack of performance. Or maybe the website just doesn't have some custom work features on it like a shopping cart, or a booking calendar?
Whatever your website development needs are, let Splibit help save the day! Call us today!