// Website Builder in Belleuve Wa
Building Websites for Companies in Bellevue
With some of the fastest growing companies in the region, Belleuve Wa is truly a city on the rise. While there are many website builders in Bellevue, choosing the right one can make or break your new company. At Splibit, we understand how much on a razors edge companies are when they are first opening the doors. These are some of the things that we offer to ensure that your company has an edge above the rest: 
Custom Website Builder Focused on New Business Websites
Custom Web Work Even on Existing Website
Specialized SEO Plug-in Included With Most Website Packages
Expertise Working on the Largest and Most Secure Websites Around
Locally Invested in the Bellevue Community
Performance Driven Website Builders Focused on Ranking Early and Often
We are here to make sure that your company succeeds right out of the gate and has a performance website that acts like your company's best salesperson as quickly as possible.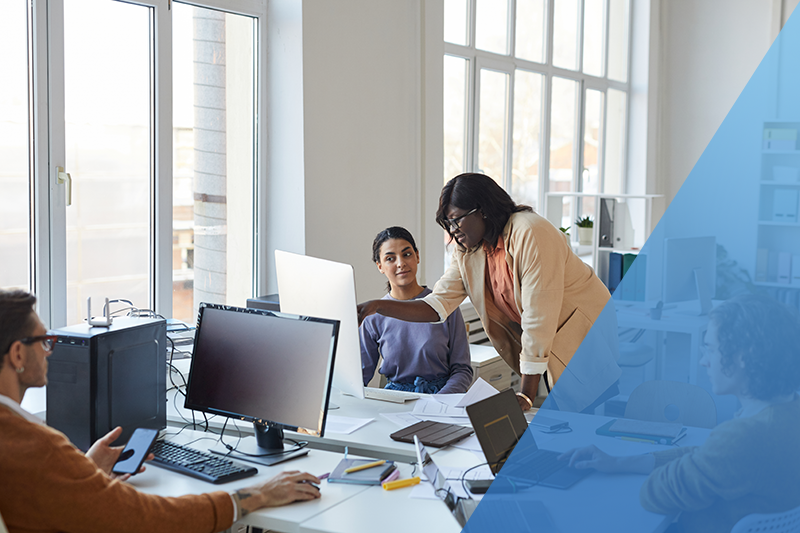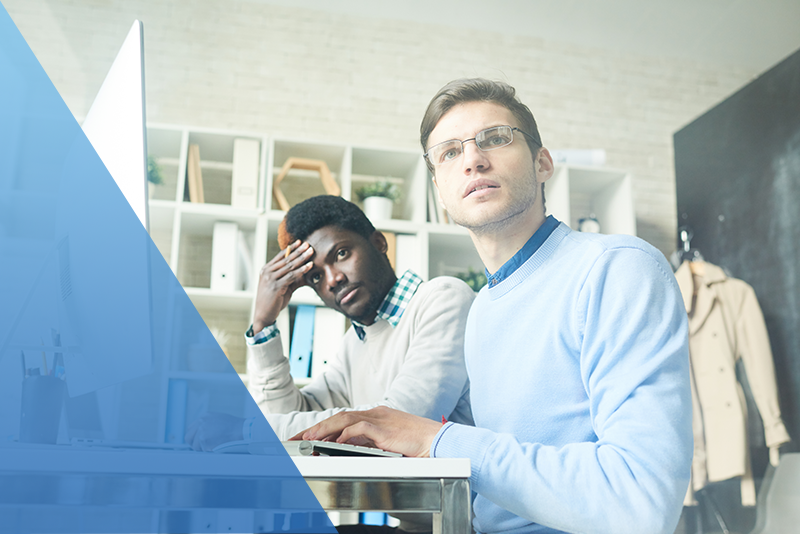 // Bellevue Wa Web Building
Bellevue's Premier Web Building Company
What goes into being Bellevue's premier web building company? A ton of effort, is what. That means while other web building companies focus on making a pretty website and walking away, we have to go above and beyond. We painstakingly research your client base, build an SEO plug-in custom tailored to reach that demographic, and build your website with exacting standards to perform well in front of your desired prospects.
Web Building isn't the same to every web building company. In fact, even some that claim to be a premier web building company often only take into account the look of a website. Sure they might be willing to stick with you until the graphics look the way that you want. But few have the expertise to show you the back end of your website, why and how it ranks with the search engines, and then spend the time to build it right so it has a chance with the search engines without having to pay for expensive SEO work. To us, that is what makes us Belleuves premier web building company.
// Websites
High Performing Website Builder for Bellevue Wa Companies
We start by working with you to hammer out who your prospective clients are. Where they live, what cities are associated with their daily routines, what age bracket they might be in, who your competition for them is, and even what stage in live they might be in. We then take that data, and create an SEO plug-in based on those factors. We write content according to our findings, and build you a high performing website directly aimed at those prospects that we have uncovered in discovery with you.
It does us zero good to just have hundreds of visitors on your website if they are all the wrong type of visitors. Let Splibit build you a high performing website, and take your company to the next level!