// Website Builder in Belleuve Wa
Building Websites for Companies in Bellevue
As the cutting edge center of economic growth in the Pacific Northwest, Bellevue has rightly earned the reputation as a hub for burgeoning businesses and technology.  While there are many options for website builders in Bellevue, choosing the right website development company can literally make or break your new company.  At Splibit Web Development, we understand how precarious the early months and years of a new business can be.  To ensure your business secures a solid edge above the competition, Splibit offers:
Custom Website Builder Focused on New Business Websites
Custom Web Work Even on Existing Website
Specialized SEO Plug-in Included With Most Website Packages
Expertise Working on the Largest and Most Secure Websites Around
Locally Invested in the Bellevue Community
Performance Driven Website Builders Focused on Ranking Early and Often
Whether you are launching a new startup, or seeking to re-energize your existing business, a solid, high functioning website that drives traffic to your business is crucial!  Splibit Web Development is here to make sure that your company outpaces the competition right out of the gate.  Let us create a performance website that functions as your best salesperson.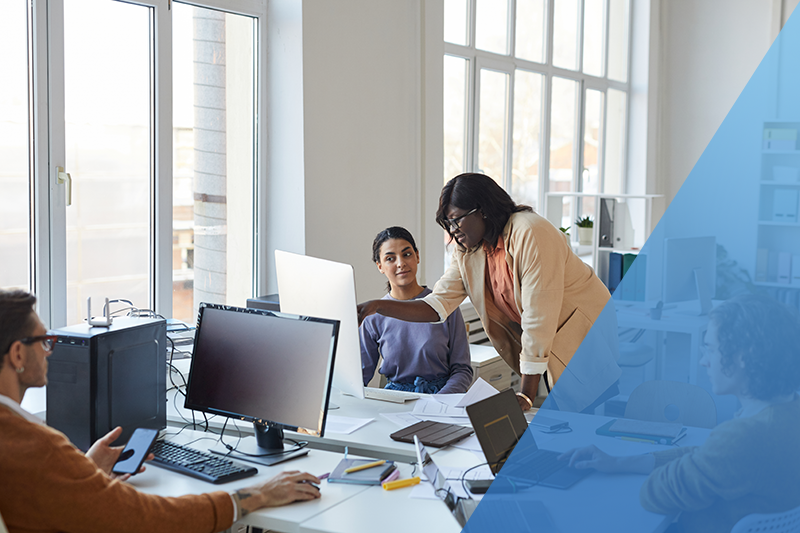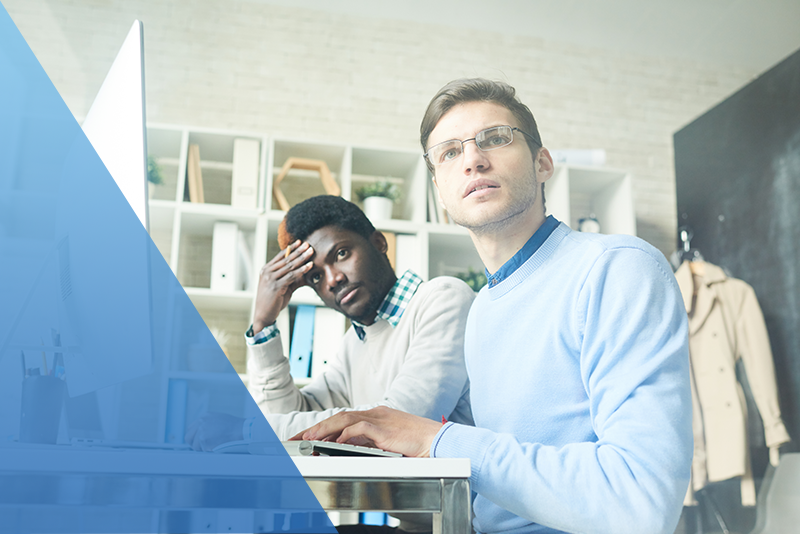 // Bellevue Wa Web Building
Bellevue's Premier Web Building Company
Building high performing websites in Bellevue does not just happen; there is a targeted strategy behind what we do at Splibit Web Development.  We partner with you, learning about your business goals, painstakingly research your client base, build an SEO plug-in customized to reach your target demographics, and build your website with precision.
Not all Bellevue web development companies are the same.  The thing that sets Splibit ahead of the competition is the fact that we do more than just build pretty websites.  We show you the inner workings of the back end of your website, why it matters, how your website ranks in the search engines, and take the time to build it with intrinsic optimization so it stands a chance among the sophisticated search engine algorithms.  This makes Splibit Web Development Bellevue's premier website building company.
// Websites
High Performing Website Builder for Bellevue Wa Companies
Splibit Web Development has a personal approach to building your best website.  We work with you, discovering who your prospective clients are, and synthesize all the factors that define them, from where they live and work to who else is competing for their attention.  We convert all of that data into meaningful SEO plug-ins to get you noticed among your target market.  We write content based on those findings, and build you a high performing website aimed to capture the business of your key demographics.
Splibit aims to create a website for you that chases after your clients and drives business to you.  Let Splibit build you a high performing website, and take your company to the next level!