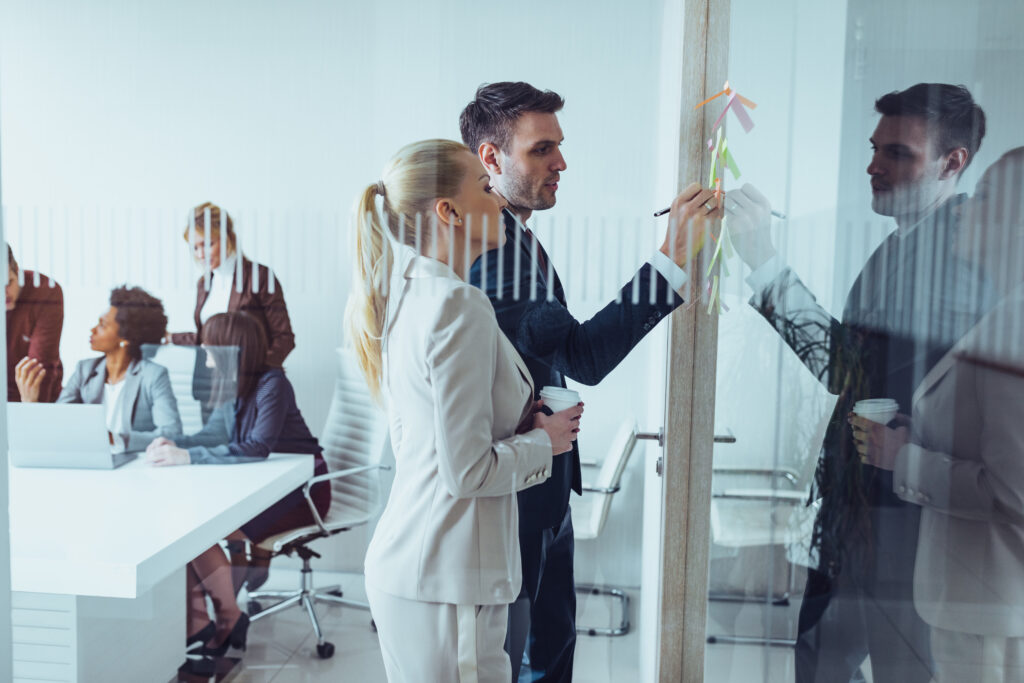 // Website Help // Web Work
Kirkland Wa Website Work Company
Are you sick of website companies trying to make you buy an entire new website? Let Splibit Web Development company help today! We offer web work on your existing website. Or even website help on a website that you simply cant figure out. We are local in the Kirkland Wa community and focused on building performance websites, but we are more than capable of taking your existing website and helping it match what you envisioned with it in the first place. Or maybe just some website help is what you need? Splibit is here for that too. We have consulted on the largest websites around and are more than capable of handling whatever issues you have.
Here are some of the most common issues that customers need help with:
• Custom Shopping Cart Implementation
• Custom Calendars and Widgets
• Performance Issues and Help
• SEO Issues and Ranking Issues
At Splibit, we are the website work company that makes YOUR website work the way that you need it to.
// Drop us a line! We are here to answer your questions 24/7
// Web Developer Kirkland
Website Development Company Kirkland Wa
What is the difference between a website development company and a website work company? Technically they are the same thing, but it is the website company's way of telling you what customers they are looking for. A Website Development Company is asking to build your website, a Website Work Company is telling you that they are willing to work on your existing website. At Splibit we are both. We are a website development company AND a website work company that is willing to work on your existing website. The advantage to this is obvious. We will not be steering you one direction or another. We wont be advising you to things that are in our best interest, and not in yours. We are perfectly at home doing either method of web work, and will advise you to which ever course of action is in your best interest.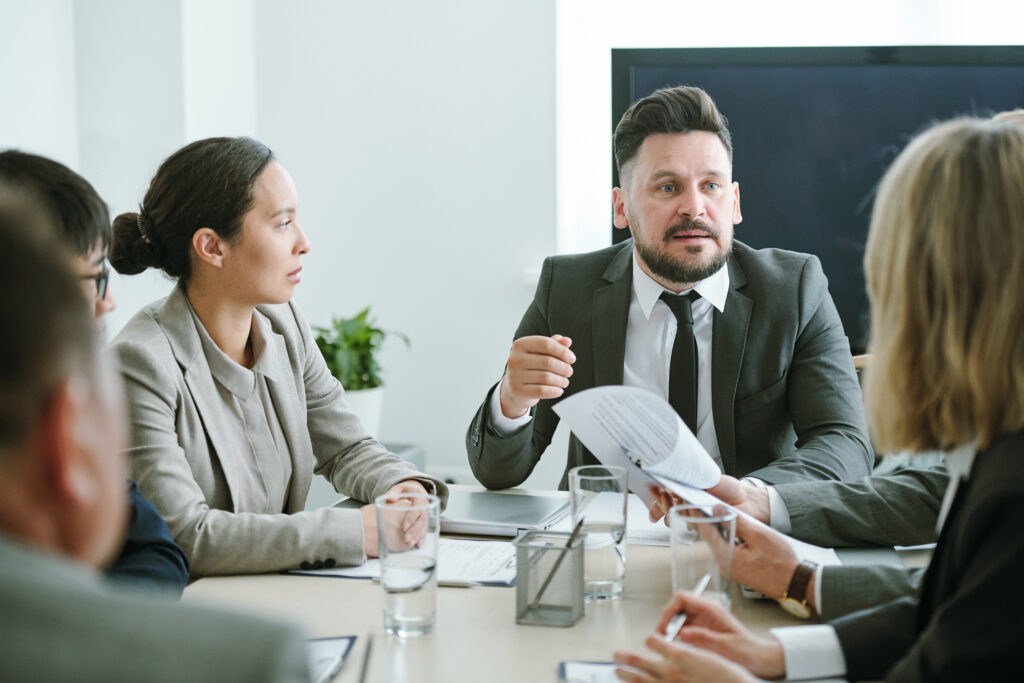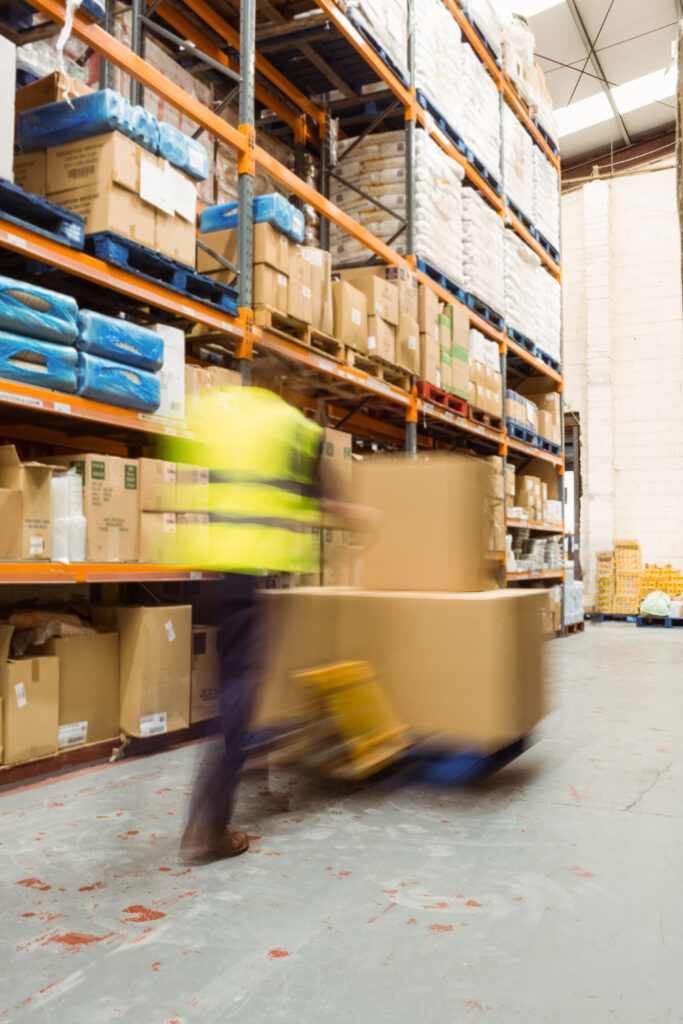 // Website Building Company //Websites
Website Builder in Kirkland Wa
If we do both mutually decide that building you a new website is the better fit for your company's needs, we are the premier website builder in Kirkland Wa. We
have always focused on performance websites, from day one. We understand the principles behind getting you the best performing website right out of the gate, and will do it right the first time. Another benefit to using a local Kirkland focused company is that we understand the clients and customers that you are looking for. We were built right here in your community, and have worked with hundreds of local businesses and understand the local Kirkland Wa small business community better than anyone! Contact Splibit today and let the premier website builder in Kirkland help your business best the competition!